Available Rentals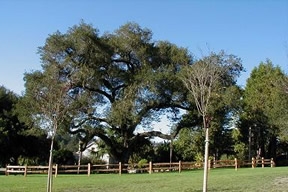 Scotts Valley
Scotts Valley is a small city in Santa Cruz County, about thirty miles south of downtown San Jose and six miles north of Monterey Bay, in the upland slope of the Santa Cruz Mountains.
Scotts Valley is near Big Basin Redwoods State Park, Henry Cowell Redwoods State Park, and Roaring Camp Railroads. The town is surrounded by coast redwood forests. The city of Santa Cruz lies to the south.

Scotts Valley is home to Bethany University, a four-year private Christian university.